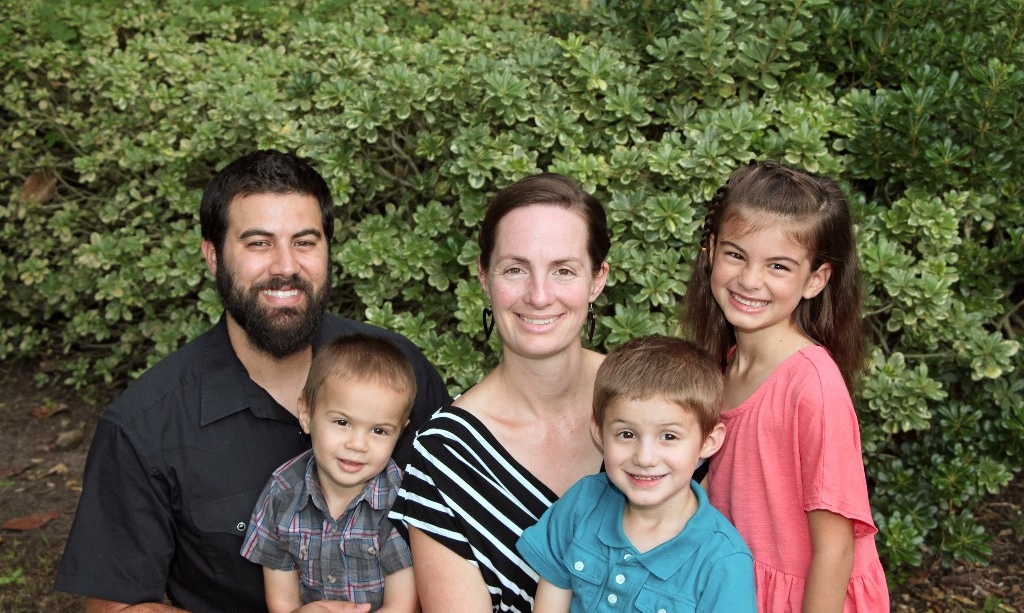 "I eagerly expect and hope that I will in no way be ashamed, but will have sufficient courage so that now as always' Christ will be exalted in my body, whether by life or by death." Philippians 1:20.
Learn More
Partner with Us
With the first few steps taken, the next leg of the journey is all about building a team of ministry partners. The word partner implies there is a mutual benefit, and there is!  Everyone who partners with our Wycliffe ministry is an equal part of bringing the Bible to those who have no access to God's Word.
Learn more
This video shows how God's Word doesn't impact your mind or your heart when the Scriptures are not in your language. We are excited to go so that more people in PNG will be able to have their own scripture celebrations!
"A journey of 1000 miles begins with 1 step"
-Lao Tza