About Us
Meet The Aceves Family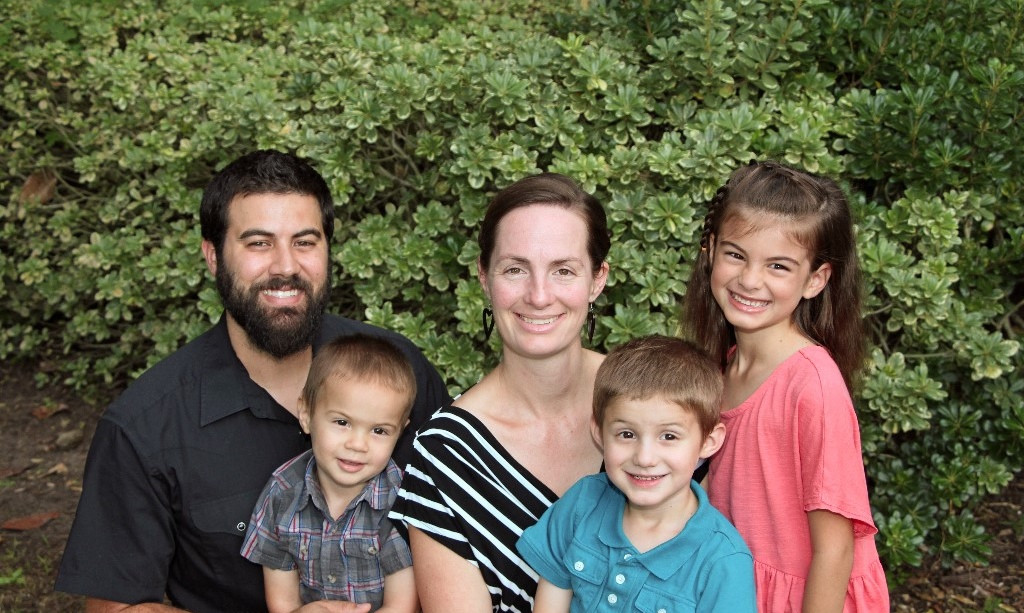 We have 3 kids (6,5&2) that keeps up pretty busy.  For now we are homeschooling. My husband works on aircraft in sunny Southern California.  We love the out doors, being together, eating and gardening (well trying to garden).  Our lives are made possible by our Savior Jesus and we hope that His love shows in all we do.  We are not perfect, far from it but:
 "We're not what we want to be,
We're not what we ought to be,
We're not what we're going to be,
But thank God we're not what we were!"
This is our journey as a family to Papua New Guinea and beyond…come walk with us!