Partner with Us
How can you partner? Ask God what He wants you to do.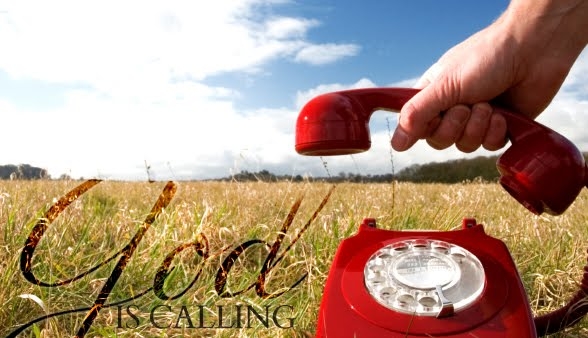 We are so thankful you are here! It means that you are interested in partnering with us in what God is doing around the world.
There are so many ways to be involved as equal partners in our Wycliffe ministry.
You can PRAY for us, send us an encouraging note(s), give financially, or host an evening so we can come share with you and your friends about what God is doing and the way's to partner in our Wycliffe ministry.
You can click below and sign up to pray for us, send notes,  give a one time gift, or a reoccurring gift.
 Partner with the Aceves Family